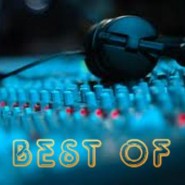 Best of: Audience Selection 2013
We're being heard – even more!
According to Webalizer, ~312 Gigabytes have been downloaded during the whole year 2013; this is twice as much as in 2012.
Here's the one year Webalizer statistics (January to December 2013):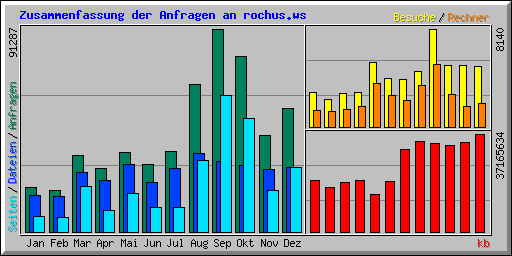 From July to December 2013 ~200 Gigabytes or ~33'000 songs have been downloaded in total; thereof 29'300 downloads are caused by real people (i.e. not by bots like Google or Baidu); I have no idea why there is a jump in July; it seems that the traffic from China has doubled in July for some reason; most downloads go to China anyway (欢迎中国听众!), followed by Switzerland, Germany, United States, France, Austria, Mexico, Italy, Brazil and others.
Here's the 2013 song chart (top 50, sorted in descending number of downloads, bot downloads disregarded):
Keep in mind: most listed songs are live and improvised, i.e. real-time composition, no compositions or arrangements in advance, no overdubs, no retakes!
(License: Creative Commons by-nc-sa)