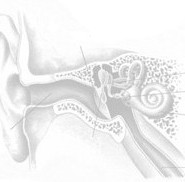 Cool Fusion
Real Time Composition.
Live stereo recording on January 29th 1998 at Rony's home in Schwyz.
Rony Bruhin: Bass
Nori "Nippi" Rickenbacher: Drums
Rochus Keller: E-Piano, Piano, Synthesizer
We recorded direcly from the mixing desk. Also the bass was connected as a line signal. The drums had some mics, one of those unfortunately was a bit too close to the cimbal.

I remastered the recording on November 11th 2013, 15 years after the event. Here's the result:
The original masterings are here for comparison: Track 1, Track 2