VerilogCreator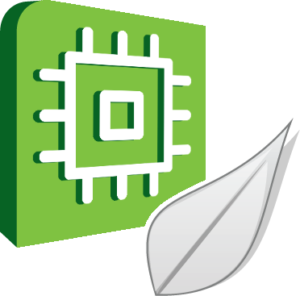 VerilogCreator is a QtCreator plugin. It turns QtCreator into a Verilog 2005 IDE.
The plugin is still work in progress, but it already has enough functionality to analyze existing code bases or to develop new code. The current version supports Verilog 2005 syntax checking/coloring and semantic code navigation/highlighting; there are build configurations for Icarus, Verilator, Yosys and Tcl. Projects can be configured using a file format similar to qmake.
Implemented Features
Syntax highlighting (including ifdefed out blocks)
Inline code warnings and errors
Parentheses and begin/end block matching/navigation
Hover tooltips
Follow symbol under cursor, follow includes (multi-file support)
Drop-down menu to jump to modules, module instances, functions and tasks in current file
Show where a symbol is used
Code folding and some other features supported by QtCreator, see http://doc.qt.io/qtcreator/
Project file to configure source files, include dirs, defines and libraries
Icarus Verilog build and run configuration; directly run compiler and simulator from within QtCreator
Verilator and Yosys build configurations; generate command files, optional arguments
Build configuration based on custom Tcl scripts which can access project configuration (e.g. to run Vivado commands)
For more information, source code and binary downloads see https://github.com/rochus-keller/VerilogCreator/.