FlowLine2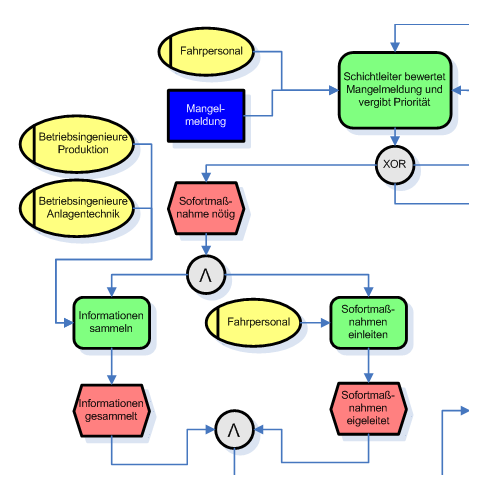 FlowLine2 is a modelling tool supporting Functional Analysis and Business Process Modelling using Event-driven process chain (EPC) syntax with BPMN extensions (instead of Functional Flow Block Diagrams). It also integrates an outliner with cross-link capabilities, Lua scripting and a full text database with built-in search engine.
Here a selection of relevant literature the tool is based on:
Grady, J. (2006): System Requirements Analysis, 1th edition; Elsevier
Grady, J. (2010): System Management, 2nd edition; CRC Press
Staud, J. (2006): Geschäftsprozessanalyse, 3rd edition; Springer
OMG Specification 2009-01-03 (2008): Business Process Model and Notation (BPMN), Version 1.2; Object Management Group
For more information, source code and binary downloads see https://github.com/rochus-keller/FlowLine2.