WorkTree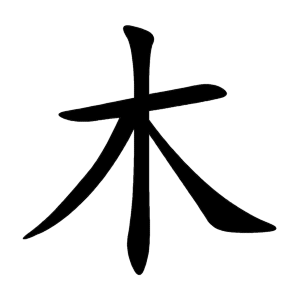 WorkTree is a project planning and analysis tool supporting the Critical Path Method (CPM), the Precedence Diagram Method (PDM) as well as the Integrated Master Plan/Integrated Master Schedule (IMP/IMS) concept. It also integrates an outliner with cross-link capabilities, Lua scripting and a full text database with built-in search engine.
Here a selection of relevant literature the tool is based on:
O'Brien, J.; Plotnick, F. (2006): CPM in Construction Management, 6th edition; McGraw-Hill
Humphreys, G. (2011): Project Management Using Earned Value, 2nd edition; Humphreys & Assoc.
Program Management Systems Committee (2012): Planning & Scheduling Excellence Guide (PASEG), 2nd edition; National Defense Industrial Association (NDIA)
PAM 200.1 (2012): Earned Value Management System (EVMS) Program Analysis Pamphlet (PAP); U.S. DoD Defense Contract Management Agency (DCMA)
For more information, source code and binary downloads see https://github.com/rochus-keller/WorkTree.