CrossLine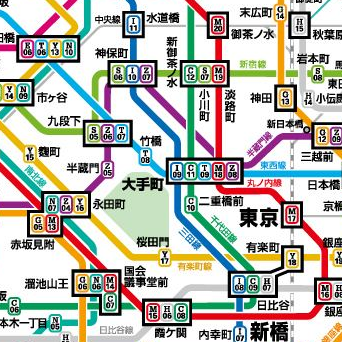 CrossLine is an outliner with sophisticated cross-link capabilities in the tradition of the well-respected  Ecco Pro. It implements the concept of "Transclusion" proposed by Ted Nelson and – among others – implemented in the legendary Objectory SE tool by Ivar Jacobson. It is also a full text database with built-in search engine.
An outliner (or outline processor) is a specialized type of text editor (word processor) used to create and edit outlines, which are text files which have a tree structure, for organization. Textual information is contained in discrete sections called "nodes", which are arranged according to their topic–subtopic (parent–child) relationships, sort of like the members of a family tree. When loaded into an outliner, an outline may be collapsed or expanded to display as few or as many levels as desired (see https://en.wikipedia.org/wiki/Outliner).
For more information, source code and binary downloads see https://github.com/rochus-keller/CrossLine.